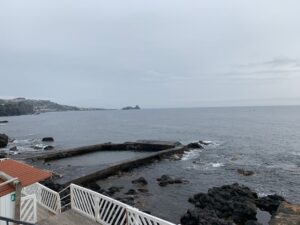 Finally today we return to WATER!
After months in the dry, the sensations experienced underwater are indescribable, the happiness that shone on our faces, the immense joy of being in nature, are worth a thousand words.
We found a luxuriant marine ecosystem, a long period of quiet, no or very few human activities have meant that marine biodiversity has benefited greatly. For many years we had not observed such a luxuriant indigenous algal cover rate, so many sea urchins, molluscs and the most diverse fish species! Now it's up to us to continue the path that nature has shown us.
Happy Bubbles Divers friends of the globe!